11/30/2021
New requirements for electric car chargers in the UK
The UK's introduction of new requirements for electric car chargers is a step in the right direction for the electric car industry.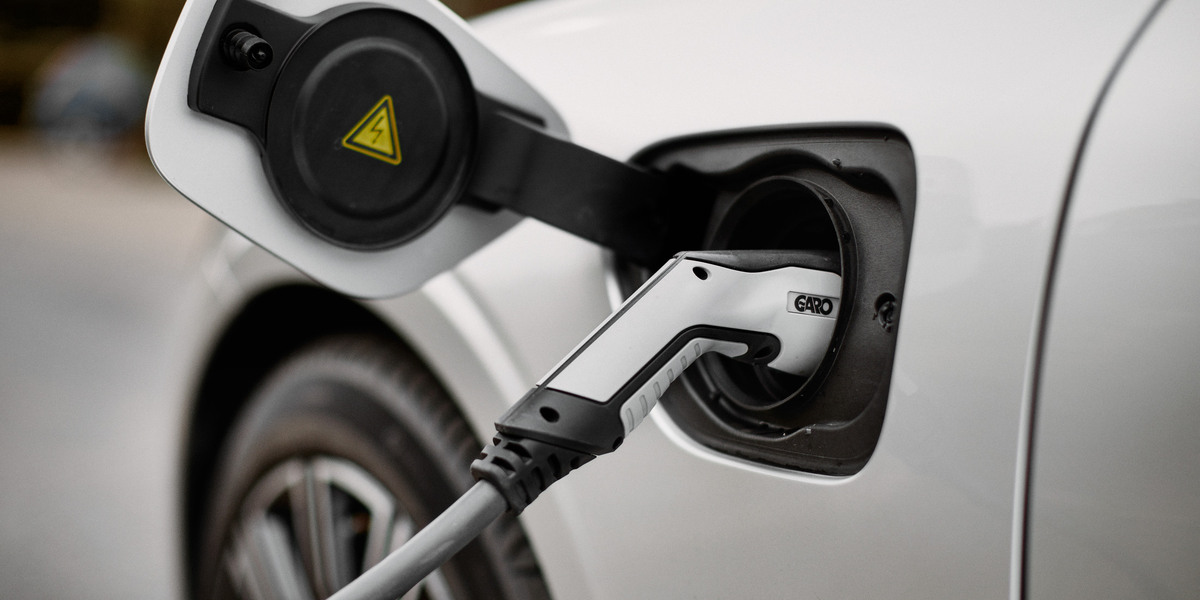 Recently, the UK Government announced that new requirements for electric car chargers will take effect from 2022. The requirement means that all new homes, business premises, offices and properties that are to undergo major renovations must install at least one charging station for charging electric cars.

The UK plans to ban the sale of new petrol and diesel cars from 2030 and says the new requirement is part of the preparation. The requirement is expected to contribute approximately 145,000 extra charging stations every year, where the goal, among other things, is to make it as easy to charge an electric car as it is to refuel a petrol or diesel-powered car.
In 2019, GARO started a subsidiary in the UK, with offices in Birmingham, to establish its range on the UK market more effectively. In its latest interim report, GARO reported that the growth in sales of rechargeable cars has continued to increase rapidly and there is a major need for charging infrastructure, both privately and publicly as well as at workplaces in the UK, and there is therefore great interest in GARO's products and services. For this reason, the news about the requirement is obviously gratifying, for GARO as well as for owners of electric cars.

"This is clearly positive news for us at GARO. We have long emphasised the issue of the availability of charging infrastructure and we believe that there must be good possibilities for drivers of electric cars to charge their car, no matter where they maybe. Hopefully, the decision made by the UK can inspire other countries as well and result in more people daring to choose a rechargeable vehicle," says Magnus Hellström, Sales Director E-mobility.