11/24/2021
The future is waterproof.
You can now ensure quality with GARO's new IP65 enclosure.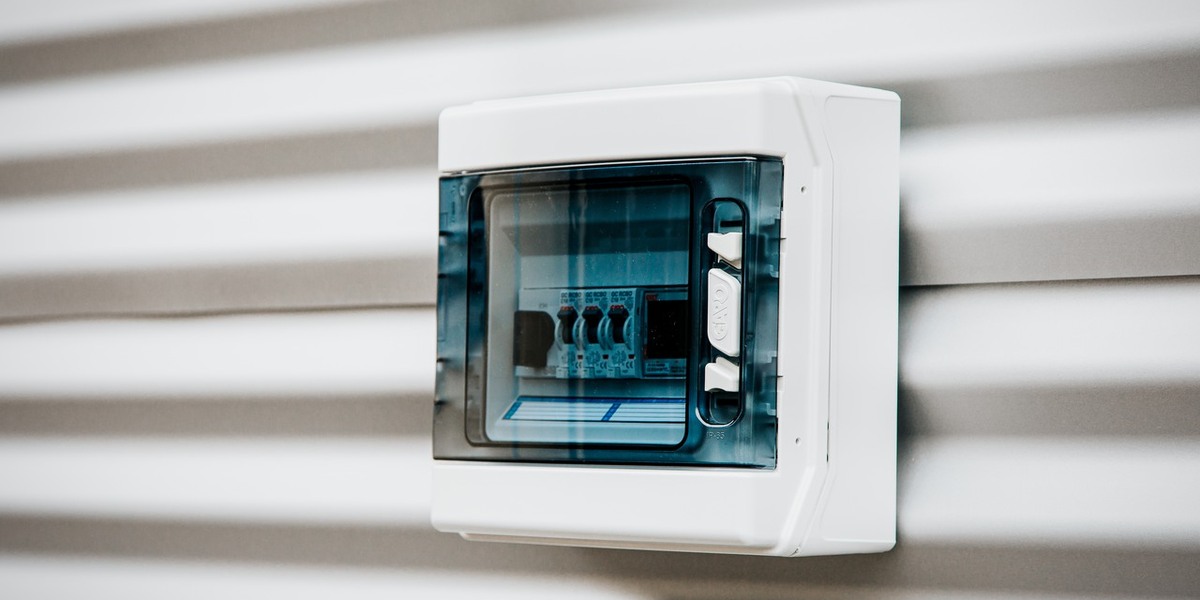 GARO is now launching a highly requested range of sustainable and waterproof enclosures for low-voltage distribution that can cope with the Nordic climate. Our high-quality enclosures reliably protect the components from external risk factors such as dust, water, moisture, temperature changes and tampering. All nine sizes, from 4 to 54 modules, also leave plenty of room for cables. With the help of a double mounting nut, several units can be docked while retaining the density rating.
GARO's IP65 enclosure is approved for up to 125 A and designed for both outdoor and indoor use. It is ideal for lighting and low-voltage distribution in industries, workshops and various types of outdoor environments such as parks, ponds, solar power installations, irrigation systems, pool areas and spa facilities.

Benefits for the user
• Cost-effective and simple.
• Allows for many technical functions.
• Stylish with flexible design.
• Can be locked with a key.
• Secure, certified with guaranteed GARO quality.