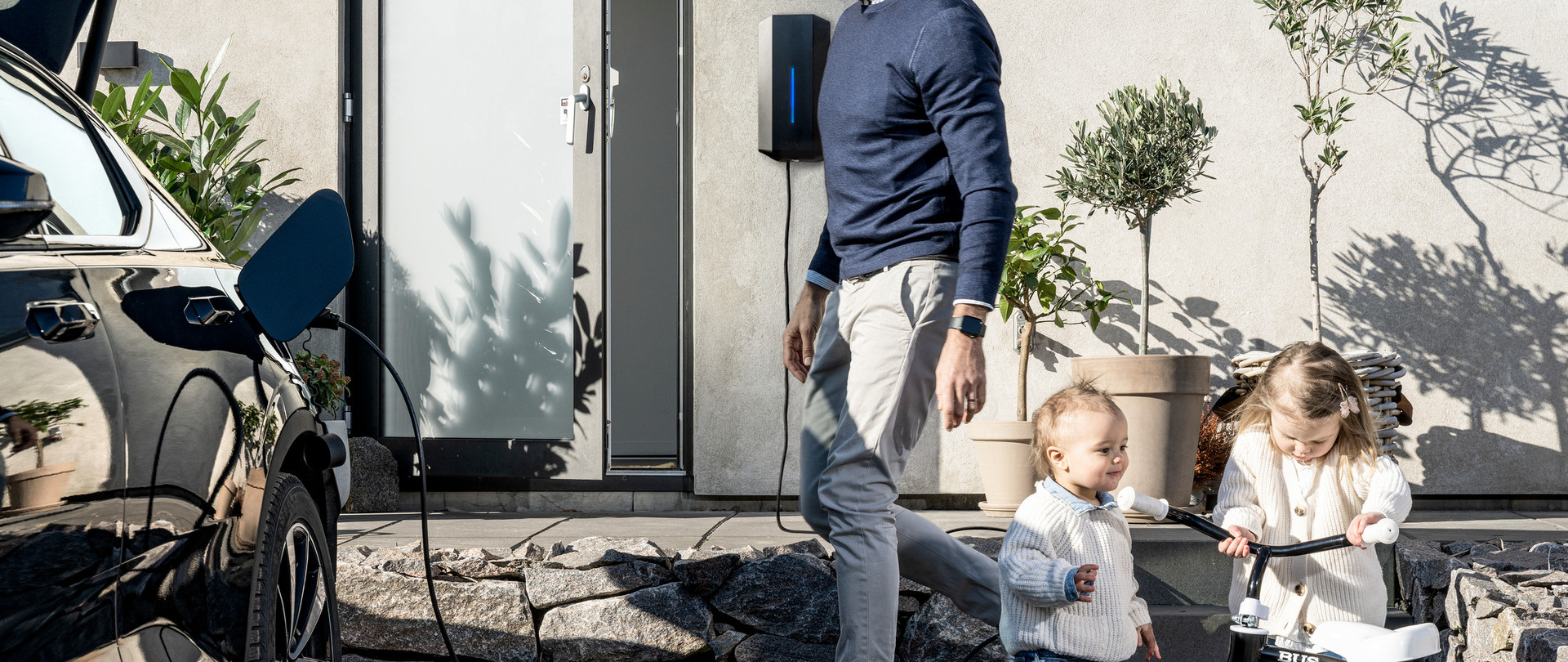 Solutions for house owners
Charge your electric car at home
When charging your car at home, you are effectively moving the 'filling station' to your house. Naturally, this puts a load on the property's power supply and must be done in a safe and controlled manner.
As a manufacturer based in Sweden, GARO has purposely designed its wallboxes to cope with the extremes of the Nordic climate, which means that they can be installed both indoors and out. We offer wallboxes to match your needs. With a GARO wallbox at home, you can charge your car whenever it suits you. Smart and safe electric vehicle charging that makes family life that bit easier.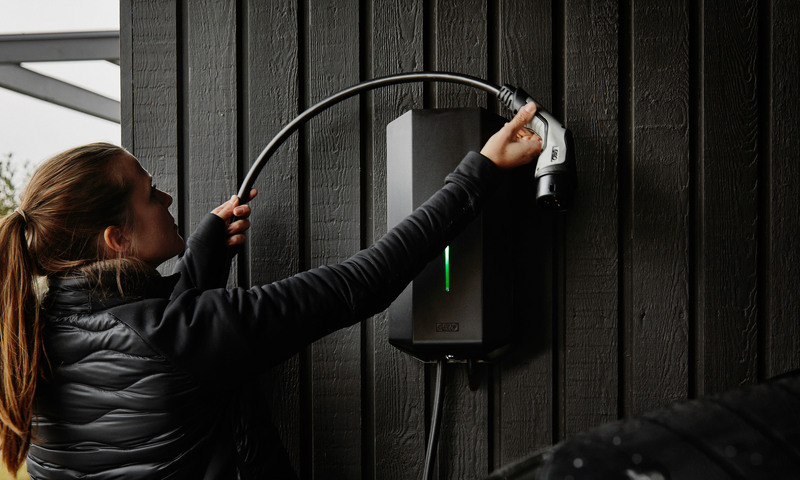 Safe charging with an approved wallbox
A wallbox from GARO guarantees you safe and convenient charging, as well as software that's easily updated to keep pace with future technology and functions. If the wall box is equipped with both a residual current breaker with overload protection and DC protection, it's one of the safest wallboxes on the market.
A GARO wallbox with a Type 2 outlet is not only smart, fireproof and safe for you and your family, it also works with essentially all rechargeable vehicles. And when it's in use, no unauthorised person can interrupt the charging process because the cable is automatically locked in place at both the car and the wallbox once they are connected. As an option, you can also block unauthorised charging by adding an RFID reader.
What type of car do you want to charge?
Today, there are two types of cars that need charging: plug-in hybrids and fully electric cars. Naturally, which one you choose depends on your driving habits. And perhaps your garage will even be home to two different types of electric cars in the future?
The car determines the charging output
For a plug-in hybrid, a wallbox that uses single-phase power is usually suffice, while a fully electric car can usually also use three-phase, which charges three times as fast. It's always the car and not the charger that determines whether it's to be charged using single- or three-phase power. The outlet itself looks the same regardless of whether it's single- or three-phase and can be used to charge both types of cars. This means that it takes a long time to charge a fully electric car designed for three-phase using a single-phase charger, while a plug-in hybrid designed for single-phase always takes the same time even if it's charged using a three-phase charger.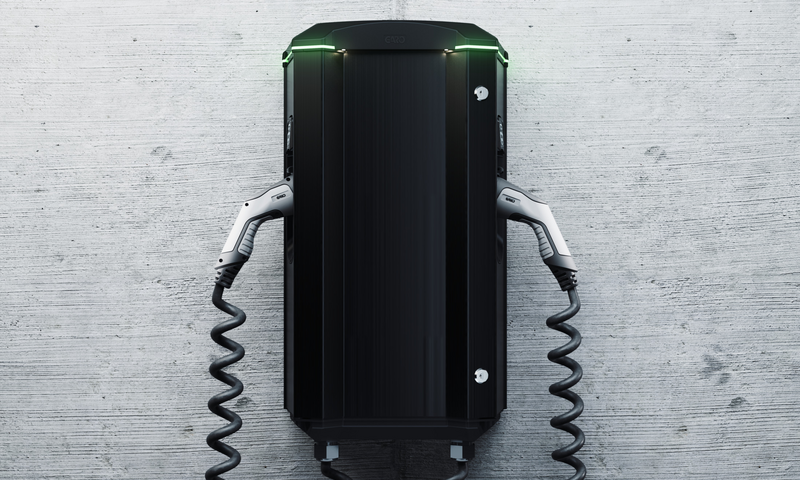 Twin. The smart two-car wallbox
A well-designed Futuresmart wallbox for charging at your house, apartment building or workplace.
The GARO Twin wallbox enables you to charge two vehicles at the same time simply, safely and effectively – and without overloading the property's fuses. Together with our G-Cloud service, you gain full control over all charging at your apartment building or workplace.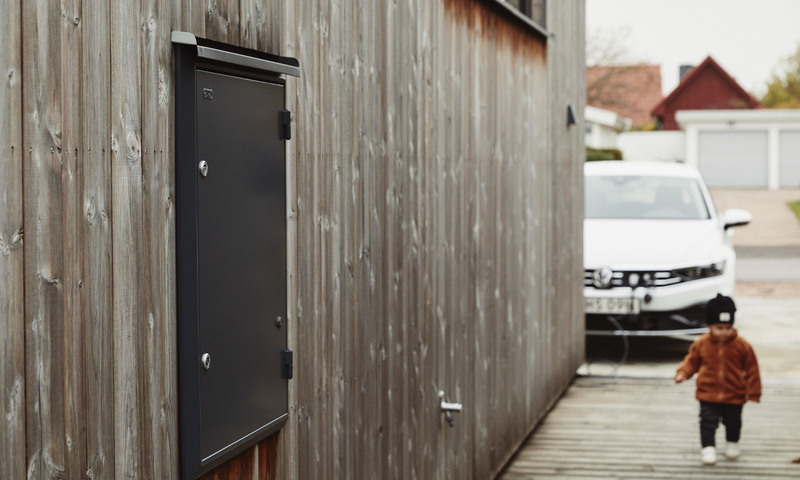 Keeps track of household electricity consumption
Can my house charge my electric car?
The wallbox has pre-programmed limit values to ensure that your standard main fuse can handle the charging process. Should the household consume a great deal of electricity while the car is being charged, the main fuse for the house will be tripped. With a second energy meter installed in the facade meter cabinet, the charging output can be adjusted to match current household electricity consumption and the limit values set in the wallbox. This means that your main fuse need never be tripped as the charging current supplied to your car can be varied between 6 A and 32 A. Safe and secure.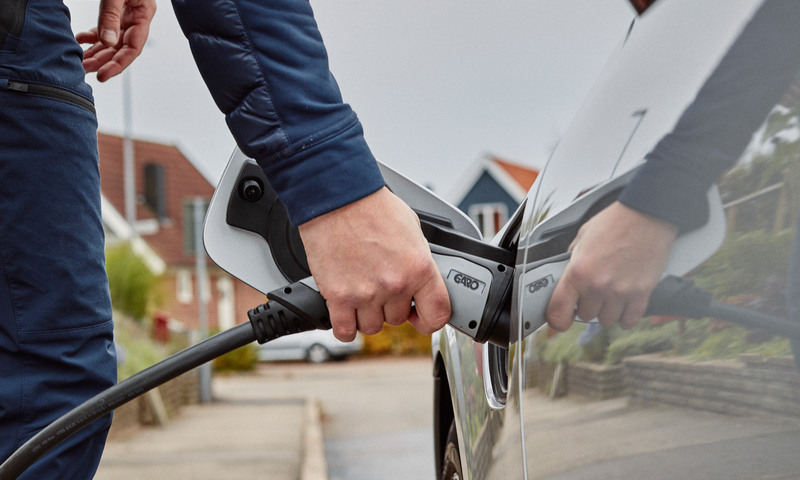 The road to smarter charging
A GARO wallbox with the optional Wi-Fi module can connect to your home network. You can then plan your car charging based on your departure time and charge more economically at times of the day when electricity is cheaper, such as during the night. This benefits both the planet and your finances.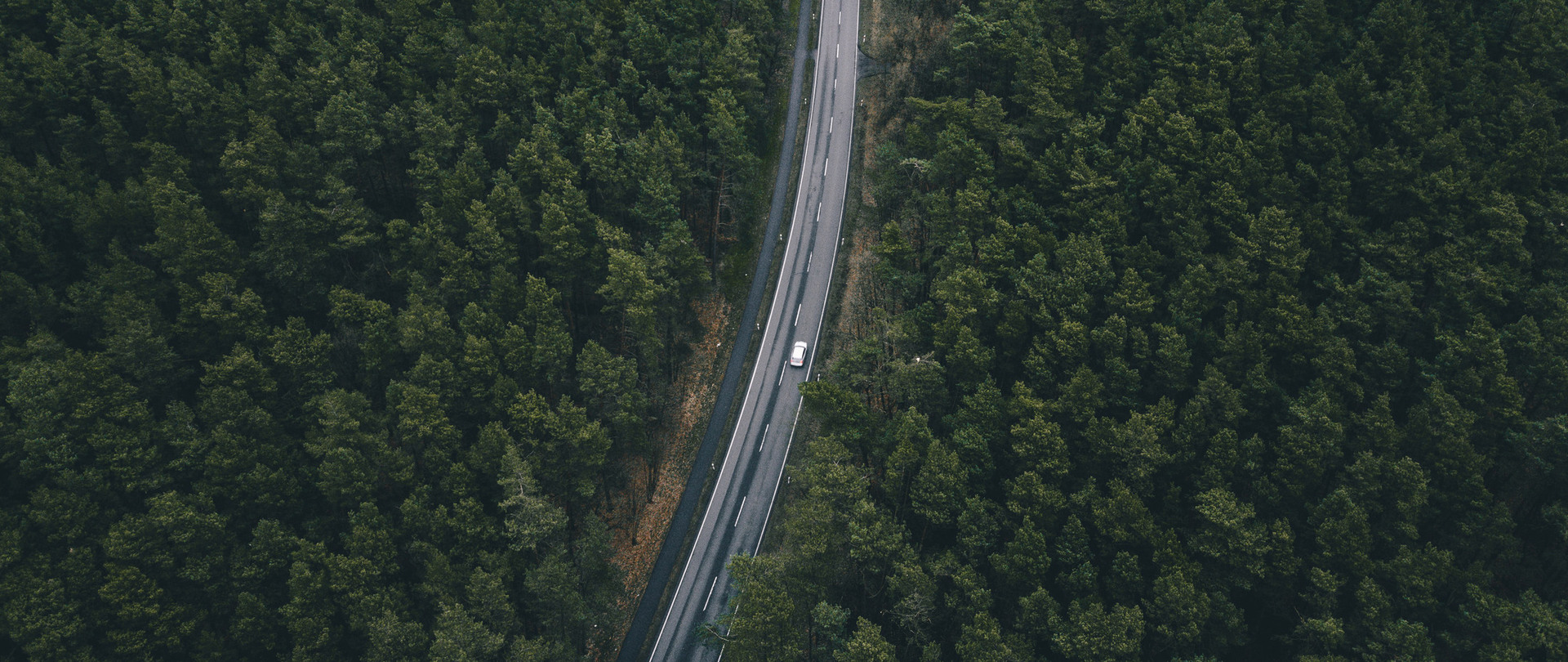 Green technology – tax rebate cuts your costs
In Sweden, you can apply for a so-called grön teknik, or green technology, tax rebate from the Swedish Tax Agency. It works the same way as for the home improvement (ROT) and household services (RUT) schemes and requires that you buy a wallbox together with installation by an electrician. The rebate will then appear directly on your invoice. The total rebate is 50% of the cost for materials and installation.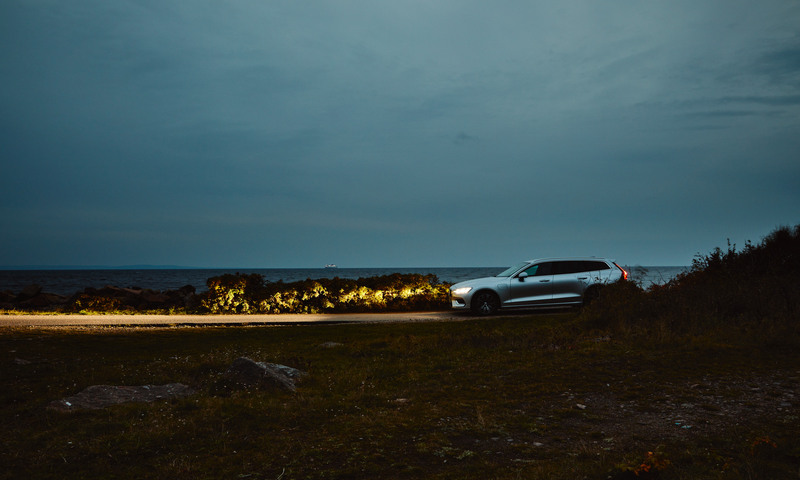 How fast do you want to charge?
Our various models enable you to choose the charging rate that best suits you – from 20, 40, 60 or 110 km an hour. Also note that different cars take different lengths of time to charge, depending on battery size and maximum input current. In general, we can say that all rechargeable cars are able to be charged at a minimum of 20 km an hour, although many fully electric cars can be charged considerably faster than this.